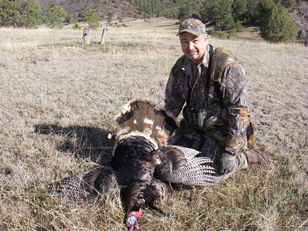 SKIP DAHLSTROM – Managing Partner - Fall Lines
Skip earned a business degree from Mercer University and has been a partner since 1982. Skip resides in the north area of Atlanta, Georgia and serves a sales territory covering some of Georgia and the Tallahassee, FL area. As co-managing partner, Skip oversees the corporate office and is responsible for negotiating programs for NBS and running their bi-annual shows. His key accounts include Bass Pro Shops, NBS, Maurice, Kevin's Guns, Matthew's Wholesale/ Bud K Worldwide and Chattanooga Shooting Supply.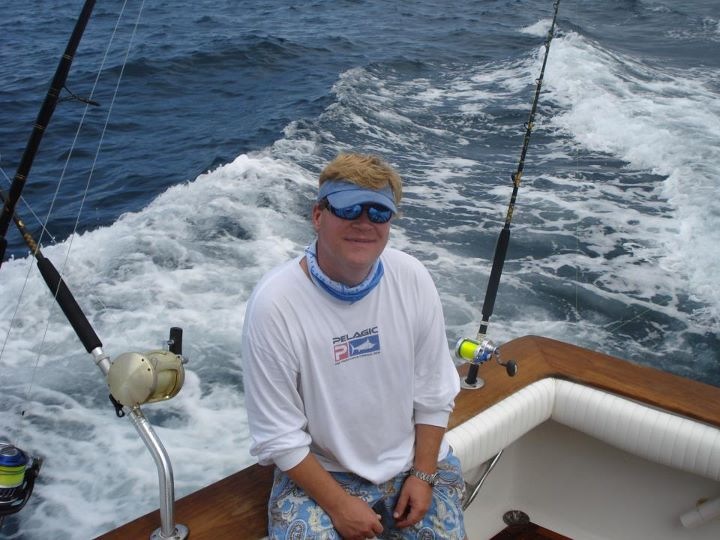 TRENT ROGERS – Managing Partner - Spring Lines
Trent earned his Bachelors of business Management from Georgia Southern University in 1993. Immediately following his graduation, he joined his Family Rep Firm, Rogers Southeast Associates, Inc. Trent is third generation of Rogers' in the sporting goods business and maintained key accounts on the East Coast of Florida for Rogers Southeast. In 2008, Trent took over as Sales Manager and Key Accounts Manager for Rogers Southeast. Daily activities included the agency sales force in setting goals, training, and corporate business. In 2014, Trent took over as President of Rogers Southeast and completed merger with Sports Marketing South to form the largest Manufacturers Representative firm in the Southeast US, Rogers Sports Marketing.